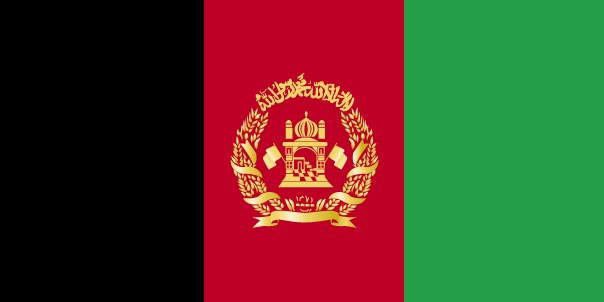 Well, this isn't a blog about documentaries. But it really wouldn't hurt to check out the trailer of
A Handful of Sadness
, a documentary about Afghanistan. It's made by my Slovenian buddy Bostjan Slatensek.
This year he travelled for three months through Afghanistan to document the destruction of large parts of Southern Afghanistan by NATO-forces. "It's like the Russians are back," he says.
But it ain't only destruction on the part of NATO troops. Afghanistan's backward traditions and customs seem to play an important role too in keeping it a violent and destructive place. Picture democracy here? Well - maybe in a 1000 years...
As Slatensek writes, "It is a country where being alive has a different meaning."
Luckily for the Taliban, they did not try to kidnap Slatensek while on his way in southern Afghanistan. Slatensek is one of the toughest journalists I know, a weapons expert and a very experienced rock climber (Among many other peaks, he has frequently climbed
El Capitan
, a 1000 meter high vertical rock formation in the US - see pic). Had the Taliban tried to kidnap Slatensek, I wouldn't be surprised with the following newspaper headline:
Lone Slovenian reporter uses camera and tripod to capture 130 Taliban fighters
.
Anyway, check out the trailer. Try to see the full documentary later on TV, cinema or youtube...
Harald Doornbos